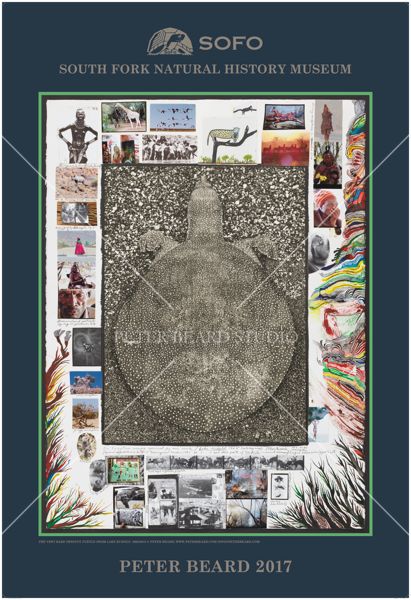 The South Fork History Museum and Nature Center will honor Peter and Nejma Beard at their 28th Annual Summer Gala on Saturday, July 8, 2017.
This year's benefit will honor wildlife conservationists Alan Rabinowitz, Chris Fischer and Peter Beard and his wife, Nejma Beard. Rabinowitz, who is the CEO of Panthera, has dedicated his work to the conservation of the world's wild cats. Fischer is a pioneer in the study and tracking of great white and tiger sharks and also a founding chairman of Ocearch. Peter Beard is an artist, author and photographer whose work has been showcased in galleries around the world.
The Gala will support educational and environmental programming and community initiatives at the Museum.
THE SOUTH FORK NATURAL HISTORY MUSEUM (SOFO)
377 Bridgehampton Sag Harbor Tpk.
Bridgehampton, NY 11932-0455
631.537.9735